Home of Shirley's 1857 Bone and Flint Mill: The Only
Operational Steam Powered Potters' Mill in the World
We are open to the public on most Fridays from 11.00 to 3.30pm. Admission to the museum and mill £6.00 adults or £8.00 for a guided tour (subject to availability). Under 16s free when with a paying adult.  Please check before travelling as we may not be able to admit the public if essential maintenance is taking place or we have visits from school or similar groups. The museum has been be open for four weekends in 2023 when the engine was in steam and driving the mill. Events for 2024 to be announced later. At other times visits may be booked by contacting 07900 267711 OR info@etruriamuseum.org.uk. Bookings accepted subject to volunteer availability.
It is managed, maintained and operated by Shirley's Bone and Flint Mill Volunteers CIO, a registered charity that owns the mill.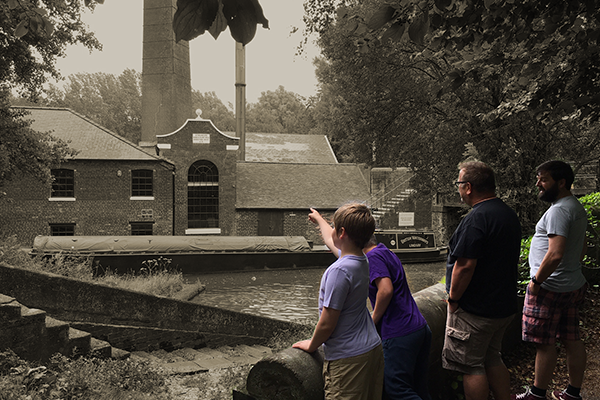 Step into the history of Stoke-on-Trent at the Etruria Industrial Museum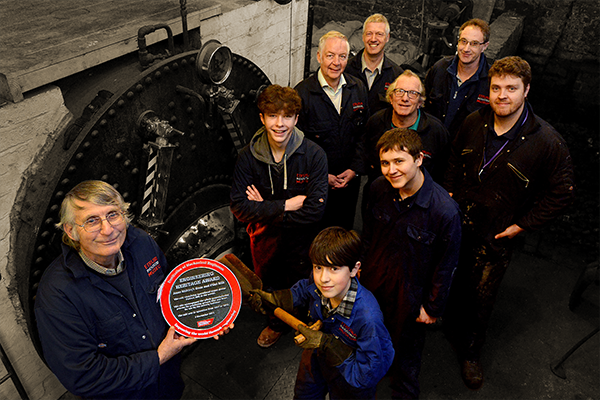 There are various ways of getting involved with the Etruria Industrial Museum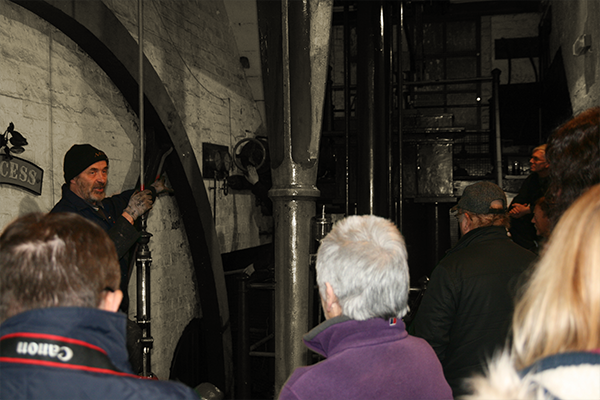 Take a look around our virtual 3D tour and see the mill
for yourself
The planned steaming weekends and other events for 2023 are
Subscribe to our Latest News
See Engine and Mill in Steam
See 1857 mill in operation driven by the 1820s beam engine with steam generated with a 1903 locally built Cornish boiler.